THE IMPORTANCE OF HEALTHY GUMS AND TEETH!
Helping people with their chronic health problems for over thirty-five years I discovered that a large percentage of health issues begin in the mouth.  Gum infections, dental imbalances, old amalgam fillings, infected tonsils, sublingual glands and sinuses.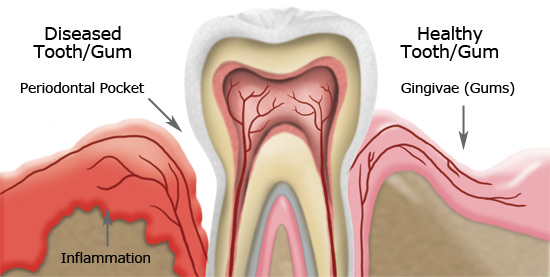 These infections I have seen contribute to digestive problems, heart disease, irritable bowel syndrome, colitis, migraines, blood sugar imbalances and many more.
I have a product named Gum Restore to treat gum and teeth problems successfully.  Many times, the tonsils, sublingual glands and sinuses clear and other organs and glands strengthen by treating the gums and teeth.


It is very important to consult your dentist on problems with your teeth, such as removing old amalgam fillings, root canals and addressing cavities.  Using Gum Restore has helped thousands of people maintain a healthy mouth!