Sleep is a very important part of good health.  One in three people have trouble sleeping.  I have found in 35 years of helping people, there are many reasons for insomnia, and everyone is different.  There is no magic bullet, but there are clues to problems with sleep.  Sleep medication is a quick fix to sleep disorders, but often cause many more problems using long term.  I will offer some information I have gathered in helping thousands of people solve their sleep issues.
 Difficulty going to sleep - Magnesium deficiency, take magnesium before bedtime.


Waking up during sleep - Calcium deficiency, take calcium before bedtime.

- A combination of magnesium and calcium is preferred as you need a 2 to 1 ratio to allow for absorption.   Phyto Cal-Mag Plus




The body has an internal clock.  If you wake up at 11:00 or cannot sleep until 11:00 or shortly after you may have digestive problems.  Dr Kate's Best Digest




If you wake up at midnight that can be a sign of kidney or heart imbalances.  Core Goldenrod is wonderful for the kidneys and heart.




Waking up at 1:00 am can be an imbalance with your immune system.  Dr Kate's Probiotic, Lymph tone I, II, or III helps the immune system get back on track.

   


Waking up at 2:00 am to 3:00 can be muscle, tendons, ligaments and connective tissue imbalances.  Magnesium, Vitamin B complex, and zinc all help support these areas of the body.  Dr Kate's Get Up and Go provides a synergistic formula to support these areas and allow deep and peaceful sleep.




Waking from 3:00 am to 4:00 is a sign the body is cleansing.  Many times, your body needs help with this process as it takes lots of energy to cleanse.  Pure Body Clear, Colon Clear, Hepatic Clear, Drainage tone are a few that will help with cleansing.

 


Waking at 4:00 am to 5:00 am can be a sign of infection or allergies.  Aller Chord F for food allergies or Aller Chord A for environmental allergies work very well.  Viru Chord, Bacteria Chord, and HZ Chord are wonderful formulas for infections.

           


          


Waking at 5:00 am to 6:00 am usually is a sign of Sensory imbalances.  Sensory means ears, eyes, nose, throat.  Vitamin C, Sinus Tone, Dr Kate's Probiotics and Dr Kate's Best Digest can all work to balance Sensory imbalances.


I recommend when you awaken, to take one of these products, usually sleep is restored in a very short time.  If you take sleep medication, it will take time to break the dependency, so take your time, and sleep well.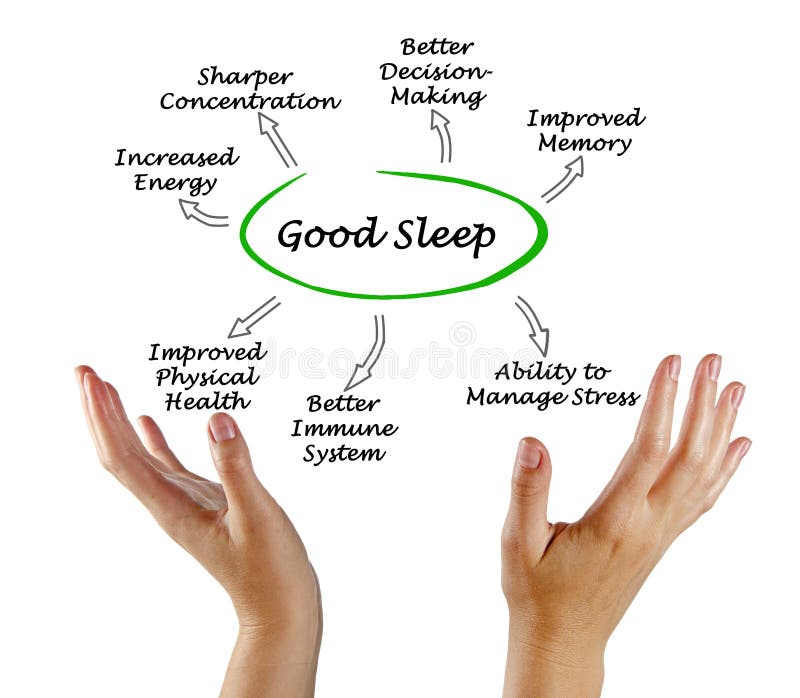 Website:  https://www.drkatesbest.com/